Wendy has released some new stamps over at
They are gorgeous, if I may say...
I have used an image called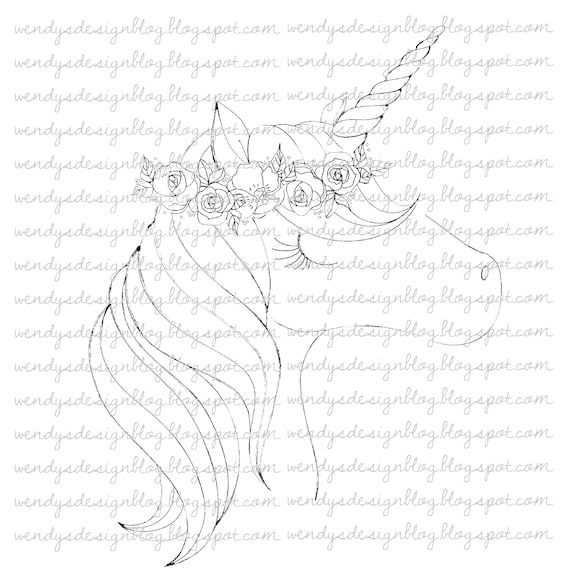 I´m sure this one will be a big favorite to use
for all of those little girls birthday cards.
I have used a paper from Prima, I used thought it swirly pastel colours were perfect as a background for the sweet unicorn. I also used a lot of glitter to make my own sparkly paper. I then added it behind the pattern paper and die cut some hearts and a heart dotty frame. I used a clear stamp from a magazine since the sentiment was a great match to the image.
I have coloured with ProMarkers.
Please join us over at ADU FB page or at the blog to see the other new images.
I would like to enter this card into following challenges: