it´s Friday again and I am extra happy today since I´ll have a week of work. I do hope to get lot of colouring done. What are you up to? If you haven´t got anything planed I got some fun new challenges for you. So grab a cup of coffee and join me for some new challenges.
Let´s start with the new challenge over at
as always the theme is
Anything Goes
This time I made a clean and simple card using a fun image called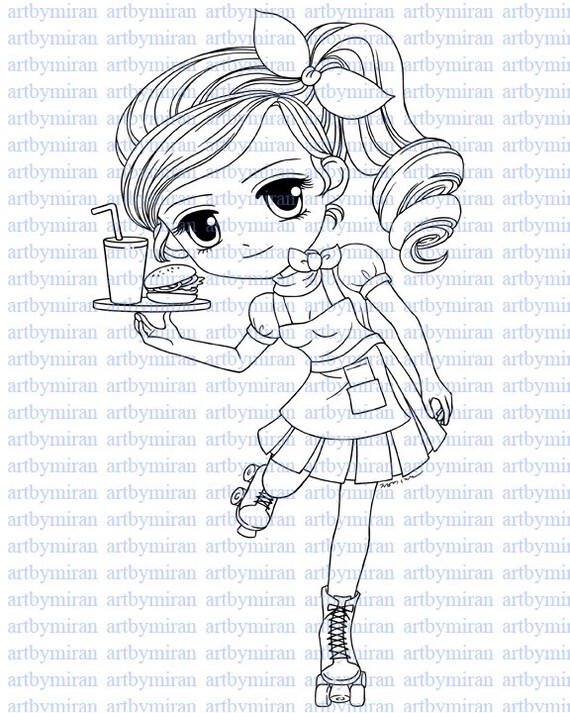 Rolling By
I used ProMarkers to colour her and a freebie sentiment from Desert Diva.
I only used a little bit of a stripy paper from EP to frame the pretty girl and some sequins for some bling.
Please join us over at ArtByMiran. We got a Tina Goodwin with us as a GDT this week and she made a lovely project!
ArtByMiran also got a new release for you, what do you think about these beautiful image? I just want to colour them NOW!
I would like to enter this card into following challenges:
Crative Knockouts #129 - In stitches
The Crafty Addicts #9 - AG/ spots or stripes
Tinker Dream - Birthday
TTCRD - AG
Crafting from the heart -#99 - AG
Passion for Promarkers #333 - Luscious Looks
Inspiration Destination #73 - AG