today I would like to share my last card as DT for
sadly MiRan has decided to close both challenge and showcase blogs,
but you will find her lovely images at her shop and the Fan page at FB will still be there. I´m sure you will continue to use this gorgeous images!!!
I have made a male birthday card with a travelling theme.
I used this gorgeous image called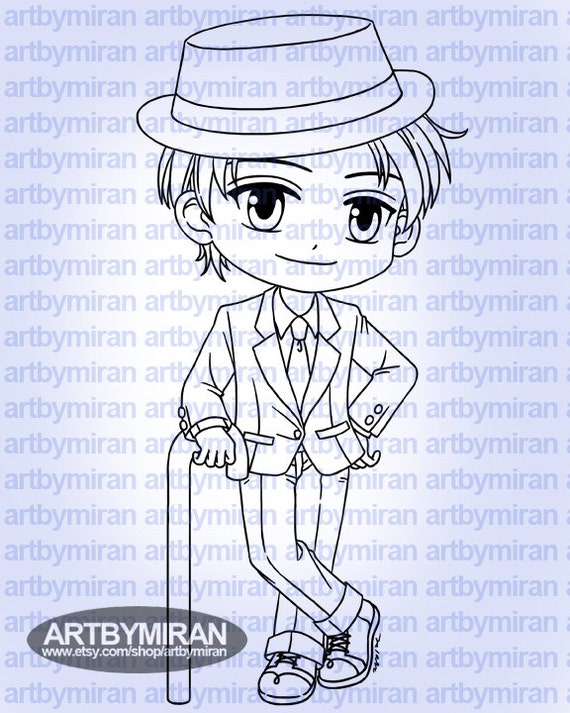 I have coloured with ProMarkers.
I used paper from EP and BoBunnys.
I also stamped a suitcase and added some stars and orange metal brads.
On the inside of the card it says - It´s your Birthday.
I would like to enter this card into following challenges: