I´m a little late again but we have a new challenge over at
ANYTHING GOES
I have used this gorgeous autumn image called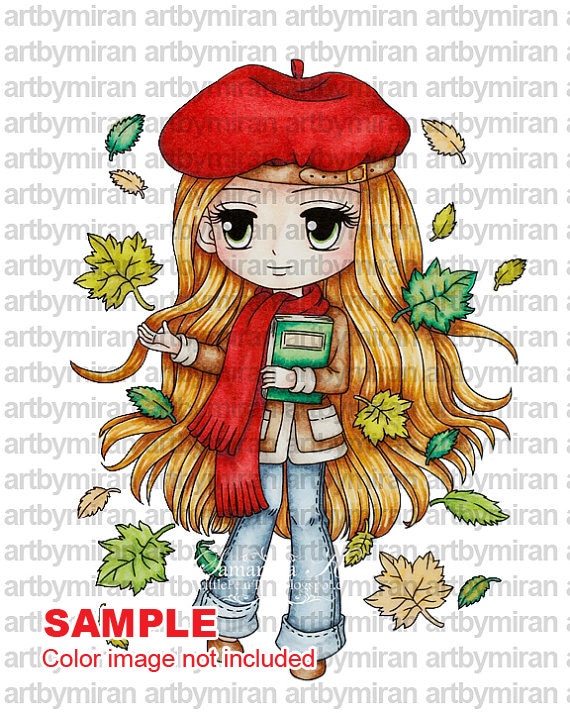 I have made a little autumn card to tell a friend that she is so special to me.
I used this fantastic paper from EP. Love the deep blue colour with the text on top. I also used a sentiment from our talented Tracy Wray.
I have used ProMarkers to colour this beauty. Also added a few different flowers and some die cut twigs (KaiserKraft die).
I would like to enter this card into following challenges:
Cardz4Galz #32 - Fall
The Crafty Addicts #25 - AG/pattern papers